Designing beautiful + comfortable lounges, handcrafted dining tables, and tabletop details are our specialty! We are not your typical event rental company. We want your event to be unique and authentic to who you are as an individual or couple, That's why we have worked so hard to build up a collection of quality rentals with a lot of beauty and character!
Here you will find a mixture of vintage, traditional, and modern pieces.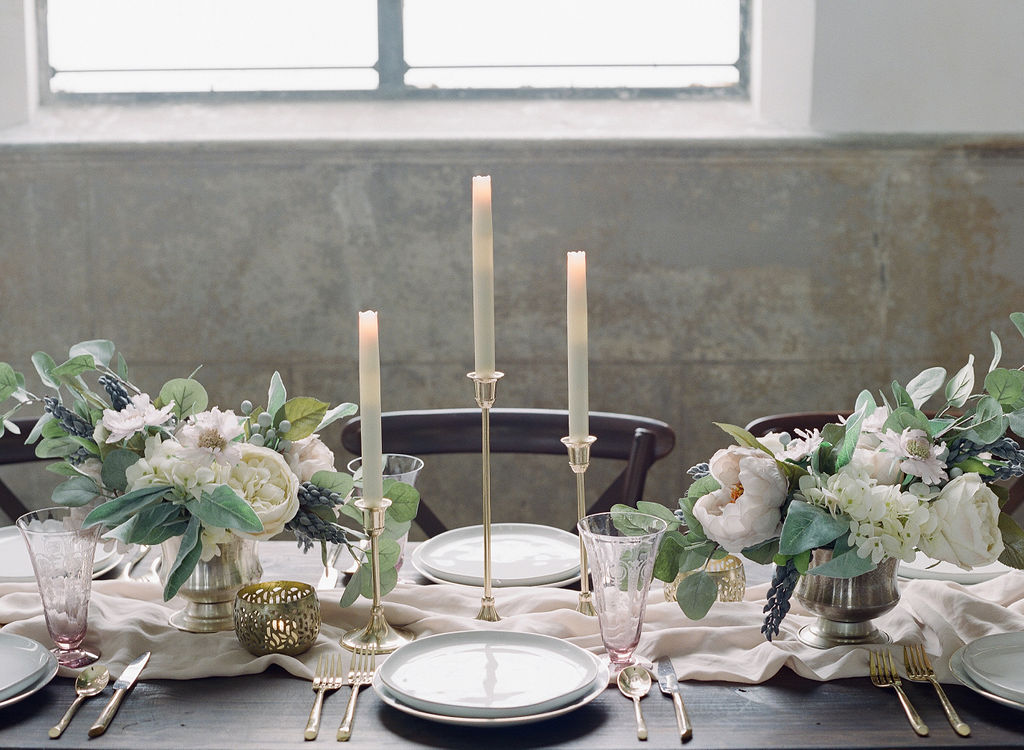 Pure Vintage is all about simplicity, authenticity, and quality! We absolutely love the look and feel of vintage furniture pieces along with the craftsmanship of our hand built pieces. When you rent from us, you're getting the real stuff!
xo,
Ashley